Mobile and online is an inevitable upgrade from print
Memberships will help lift Agweek into a new era.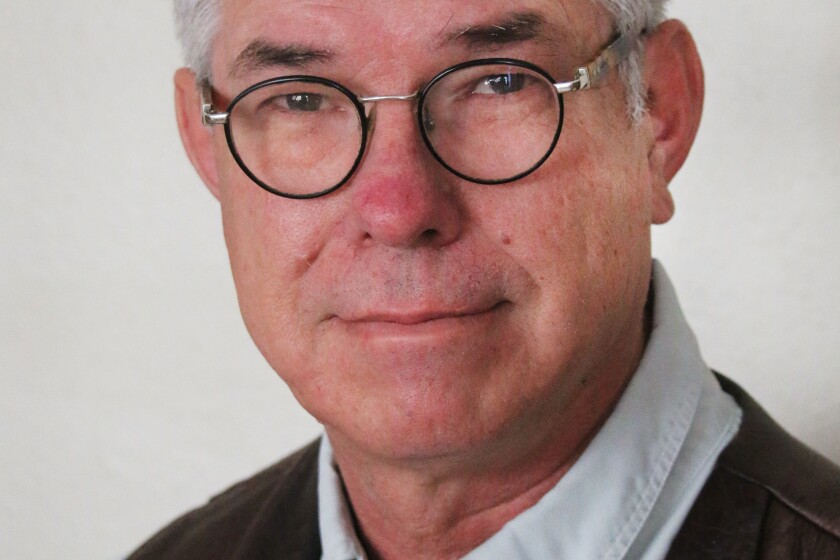 I've been around print a long time. My father worked in the South Dakota State University Extension Service. The office included the writers, editors, photographers and printers who created bulletins and information that extended land grant research in livestock and crops to farmers who paid for the research.
I got my first whiff at my Dad's office in the 1960s and 1970s, in Brookings, S.D. I met writers who addressed production topics, home economics and 4-H. Writers like Lee Jorgenson and Jerry Leslie seemed to love their work, writing and illustrating stories that would appear in the local Brookings Register.
My own newspaper "career" started in the sixth grade. I delivered the Brookings "Messenger," a kind of crude, text-only black-and-white advertising-only publication. My weekly after-school bike route took me to the married student housing at SDSU — a set of "barracks" — which columnist Chuck Cecil described as "corrugated tin-encased" Army barracks from World War II, converted for married students after the war. I delivered a couple hundred of them, rolling them with a rubber band or folding them so they could be thrown.
In about seventh or eighth grade, I upgraded to a route for the Minneapolis Tribune (later the Star-Tribune) when it came open in my neighborhood. Through high school, I would rise at about 5:30 a.m., get about 40 to 60 Tribs delivered by 6:30 a.m., and lie on the floor in the basement reading our family's paper. Sunday papers came in three bundles and had to be assembled before taking them to neighbors, dropping them in the doorways.
I collected "Trib" payments from the customers — a mix of neighbors and apartment-dwellers. Some wore Army fatigues and were studying engineering on the GI Bill after their tour in Vietnam. A guy named "Puffer" paid me extra to go down a flight of steps and flip a paper onto his bed.
In college, I became a paid reporter as "Earth Editor" for the Collegian, SDSU's student weekly. In the summer of 1978, I upgraded to intern for The Farmer/Dakota Farmer, writing my first story about how late you could plant soybeans after hail. In 1979 I upgraded to having full-time byline in the Worthington (Minn.) Daily Globe. In 1983, I upgraded to be the farm writer at The Forum of Fargo-Moorhead. In 2000, I upgraded to Agweek magazine.
About 10 years ago, I was chatting with a CEO of one of the region's agricultural companies. He told me he'd happily pay for a subscription but had dropped print versions of magazines and newspapers entirely, as he traveled the nation and world. Online was an upgrade and evened the playing field of information between people in cities and in the country.
The CEO would be happy to see a shift to "memberships" and online information for better service and to allow the information source to survive and thrive — an inevitable upgrade.
If you appreciate what Agweek does — print, online or on television — please consider keeping it going by emailing memberservices@agweek.com or calling 701-451-5775. Thank you, kindly.