How to navigate passionate politics
In an age of the megaphone of Facebook, unnecessarily intemperate strong, declarative statements can upset old friendships and even families.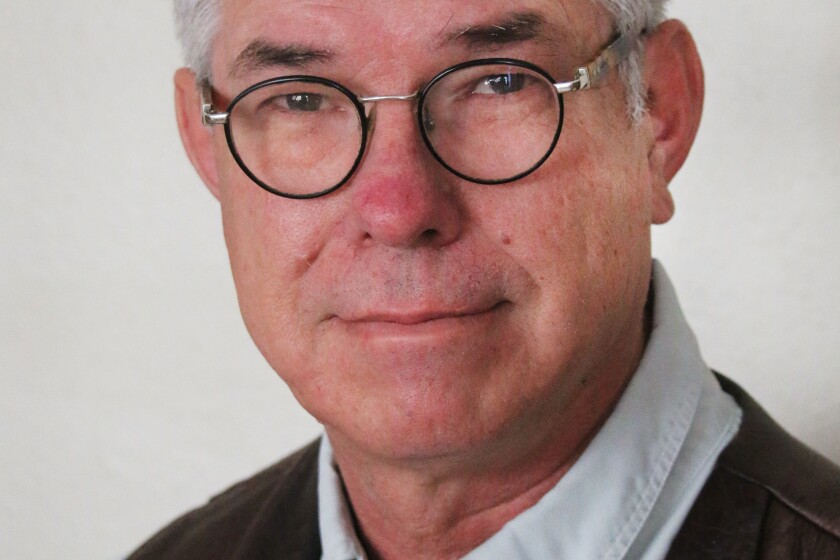 I've done some traveling in Minnesota, North Dakota and South Dakota in the past several weeks. It is a beautiful time of year — bright colors of leaves, against bright blue skies. The fields smell of harvest.
I think that if signs and posters in this region would elect a president, Donald Trump would have the race won by acclamation. Many of the signs are in front of farms and rural residences.
There are flags of various descriptions, probably acquired at the Donald Trump pop-up stores that have sprouted up across the region. I despair at hearing about people "stealing" signs of opponents — to me, a denial of another's First Amendment rights to free speech.
In Minnesota, I've seen some Collin Peterson signs — some in front of large farms. This is an interesting one because it often pits Republicans against Republicans. Peterson, a Democrat, is chairman of the U.S. House Agriculture Committee, and is fighting for his political life — again — despite his impact on policies relating to the region's biggest industry.
In a year of political differences, we're coming down to the short strokes for a campaign that has been strange — historic.
In the midst of a pandemic, traditional face-to-face campaigning has become more limited. Talking about the campaign, especially through social media, seems to be at an all-time high. I think this would be a good thing, when the messages are authoritative.
The impact of policies on the geopolitical forces that affect farmers and their markets are not always easy to discern.
One pattern I've noticed is that too often (my opinion, a column, you know) people who express themselves in a Facebook post feel so inclined to make disparaging, dehumanizing comments. The slurs come clever, quick and cutting.
Dire.
In my life as a journalist, these kind of partisan statements are anathema. Rather than hurling insults, it seems more constructive to offer opinions that could create some kind of dignity for all sides in a conflict. I appreciate political messages that offer a window into a candidate's own goals, not just a door slammed on an adversary.
In this last month before the election, I want to make a special effort to listen to those I disagree with, at least as much as I listen to those I agree with. One of my Facebook friends — a longtime colleague, whom I admire — recently suggested they would have to become estranged with relatives who disagreed with them on their choice for president.
That may be fine for them, but at my age I can't afford it. Oh sure, I can make new friends quickly. But I'm at the age where it just takes too many years to make a new "old friend."