Drought-damaged lawn, wintering potted trees, spruce needles dropping
"Fielding Questions" columnist Don Kinzler answers a reader's questions about spots of her lawn that have not recovered after recent rain showers.
We are part of The Trust Project.
Q: We didn't water our lawn throughout the summer, thinking the grass would just go dormant and come back later. Once we finally got rain recently, parts of our yard are coming back but one area isn't. We normally have a company out to fertilize and spray weeds, but they just did one application this year back in June. Should we have them come out before fall to do another fertilizer and weed application or will that cause more damage? Do you have suggestions on how to help this area? Do we need to overseed or water more frequently? - Lindsey K.
A: The cooler temperatures and increased moisture have helped many area lawns come out of dormancy, and many are looking remarkably well. But certain spots in some lawns are not greening up, and most of the grass in those areas has likely died.
Although Kentucky bluegrass has the natural ability to go dormant during drought, there is a point of no return if the dormant grass doesn't get a little moisture every four-to-five weeks to stay hydrated internally while still dormant. Localized patches of lawn were stressed beyond the breaking point, and I've noticed areas such as along driveways where intense heat probably scorched grass and made the parched situation worse.
The procedure to get the thin lawn and dead areas revitalized should be done immediately, as the September clock is ticking. First, rake the thin areas and dead spots with either a hand rake, power-rake or core aerator. Next, fertilize the entire lawn either by a professional lawncare company or yourselves using granular lawn fertilizer in a drop-type spreader.
Then spread grass seed over the dead and thin areas, and gently rake again with a hand rake. Choose a grass seed mix that has at least 50% Kentucky Bluegrass cultivars. Seeding should be completed by Sept. 15 or 20 so the grass has time to germinate, grow, and establish before winter. Keep the surface moist with daily light sprinklings, which is very important seed germination.
Q: I've got several young trees in pots that I'm not ready to plant yet, because the location won't be ready until next spring. Can I overwinter the trees in the garage, or is there a better way? - Ben W.
A: I'm always hesitant to suggest wintering any plants in a garage, because the temperature can fluctuate so greatly, when garage doors are opened on frigid January days. Sometimes it works, often it doesn't.
I've had best success wintering potted trees or shrubs outdoors. The root system of trees and shrubs is more cold-sensitive than the upper branches, and so the root system is the point of most concern. Potted trees and shrubs can be sunk pot-and-all in a garden or flowerbed, as though temporarily planted, and then exhumed next spring for final planting in the desired location.
Potted trees and shrubs can also be wintered in a protected spot along the house foundation by laying them down and covering with two feet of straw, leaves or other insulating material. Avoid southern exposures, which are prone to dangerous freezing and thawing.
Q: We've got several evergreen spruce trees that were planted a few years ago, and now in September the needles inside the branches are turning brown and dropping. Is this a disease? - Bob M.
A: We call spruce and pine trees "evergreens," but their needles don't actually stay forever green. Instead, the needles of these trees cycle out after a certain pattern of years. When needles inside the branches turn rusty brown in August or September and begin shedding, it's almost always the natural cycling out of older needles.
If needles on the outer portions of branches are turning brown, then disease or environmental problems are more likely, but the needle drop you describe, plus the timing, sounds like the trees' natural pattern.
ARCHIVE: Read more of Don Kinzler's Fielding Questions columns
If you have a gardening or lawn care question, email Don Kinzler, NDSU Extension-Cass County, at donald.kinzler@ndsu.edu. Questions with broad appeal may be published, so please include your name, city and state for appropriate advice.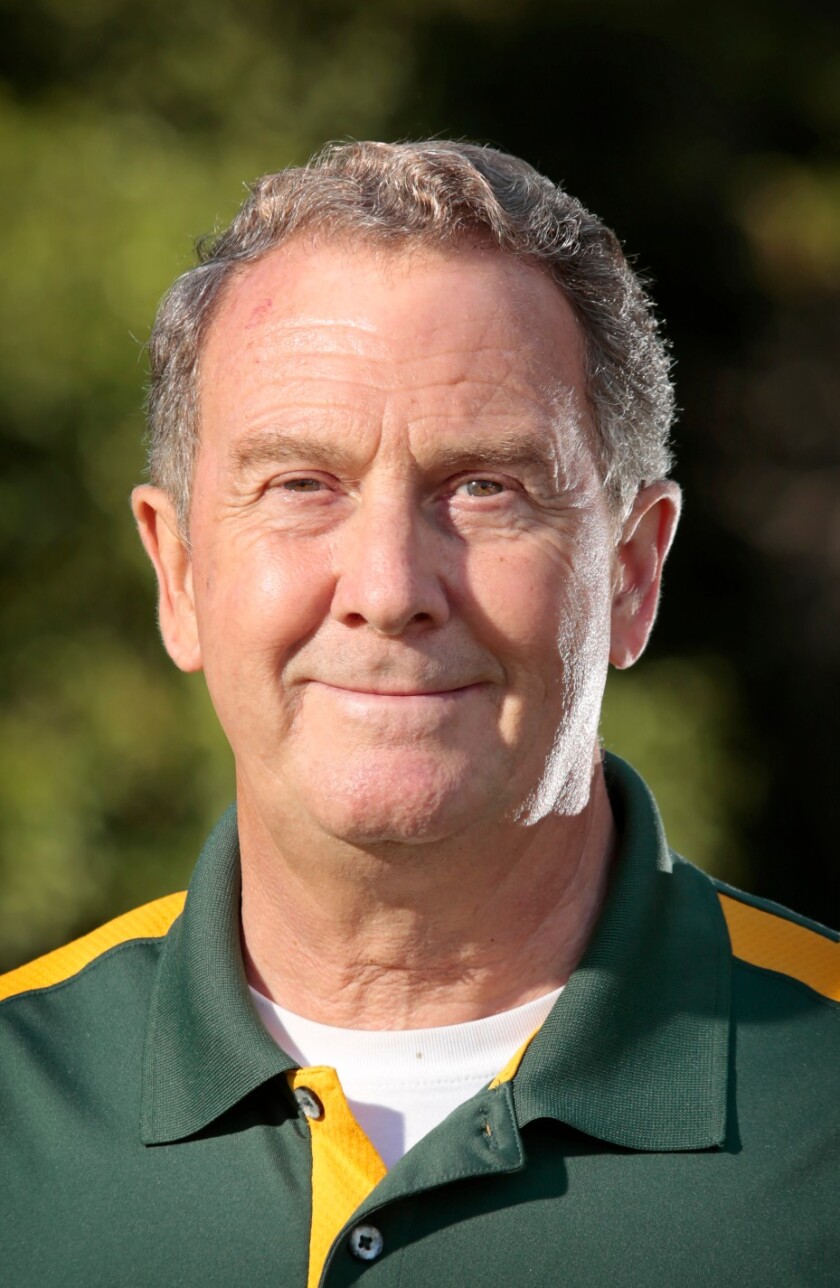 The labor intensive nature of the work, the length of time it takes for an evergreen tree in North Dakota to grow to a saleable height, and the competition from "big box" stores are deterrents to raising Christmas trees, said Tom Claeys, North Dakota state forester.
Ann Bailey explains why she's thankful for agriculture in professional and personal life.
The Agweek team offers gift ideas for the upcoming holiday season.