Does E15 have a permanent place at the pump?
The future of E15 and higher ethanol blends are still unknown, but the options offer consumers a way to save when filling up their tanks.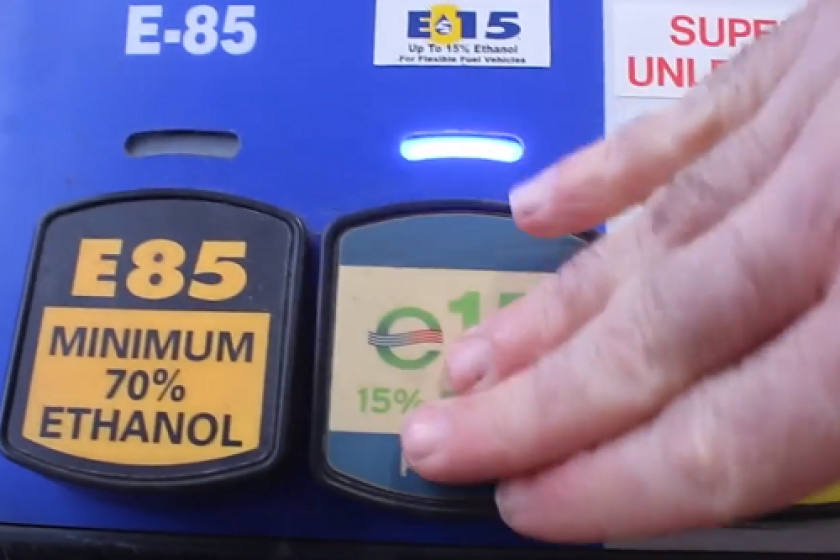 With gas prices continuing to surge, it has many consumers looking for cheaper alternatives to fill up their tanks.
One of those alternatives could be E15 or perhaps an even higher blend of ethanol. However, the ethanol industry faces some challenges when it comes to offering these blends year round at gas stations around the country.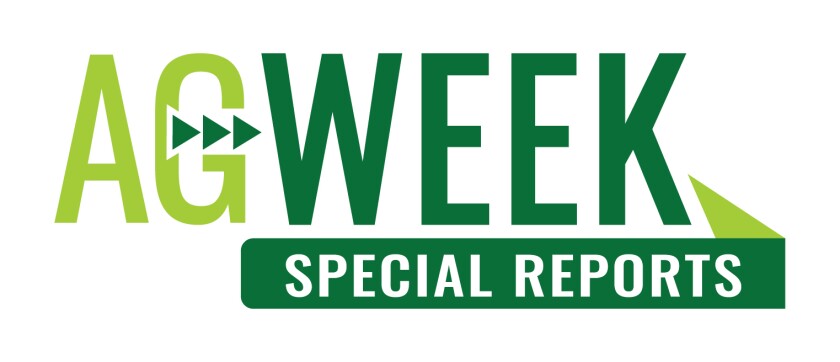 Biofuels — ethanol, biodiesel and others — have become important in both ag and energy. In the April Agweek Special Report, we look at where biofuels started and where they're going, including discussions about carbon sequestration, higher volumes of ethanol in gasoline, new processing plants, state and federal policies and more.
In many states, E15 is not sold at the pumps during the summer months. The summertime ban is enforced by the Environmental Protection Agency because of their concern that the fuel adds to smog in hot weather.
"It's a high value product that I think consumers are anxious to be able to access. We just have to make sure that the policy environment isn't backwards and allows consumers to access this 12 months out of the year," Emily Skor, CEO of Growth Energy, said.
U.S. Sen. Amy Klobuchar, D-Minn., has been openly a dvocating for the summertime sale of E15 not just in Minnesota, but the entire country. The ethanol industry has boomed in Minnesota and the state's drivers continue to keep reaching for the E15 handle at the pump. E15 can be used in all vehicles made from 2001 to today, which is about 95-97% of all vehicles on the road in Minnesota.
"Last year in Minnesota we sold 105 million gallons of E15. The average savings per gallon for the consumer was 17 cents. Now if you do the math on that, that's a lot of real dollars that stayed in some family's pocket simply by choosing the E15 hose," said Richard Syverson, president of the Minnesota Corn Growers Association. "We keep increasing the blend rate nationally and especially in Minnesota. Minnesota does lead the nation in a blend rate around 12.6% around all gas sold is ethanol."
Syverson is a farmer himself, residing near Benson, Minnesota. He raises sheep, soybeans and corn on his acres. For him, the ethanol industry has been a game changer.
"I'm a true believer. It's been the best thing that's happened in our area, to our ag markets in my farming career," he said.
According to the Minnesota Bio-Fuels Association, transitioning from the traditional E10 blend to E15 could tremendously help the state's economy, bringing in over $1 billion in gross domestic product. Skor believes that E15 and higher blends of ethanol being readily available at the pump could also help the rural areas and those in the ag industry.
"If we as a nation were to drive on a 15% ethanol blend — right now we're driving on a 10% blend — if you move to a 15% blend, that's an increase in about 7 billion gallons of ethanol. That's two to two and a half billion bushels of corn grind, so that's the increase in demand for the rural economy," she said.
Besides keeping more dollars in consumers' pockets, Skor says using E15 and other ethanol blends has other benefits, such as a lower carbon footprint .
"Give consumers the choice for fuel that's lower price, lower carbon and I think you're just going to continue to see it drive upward in sales," Skor said.